Sparking Chemtech Since 1838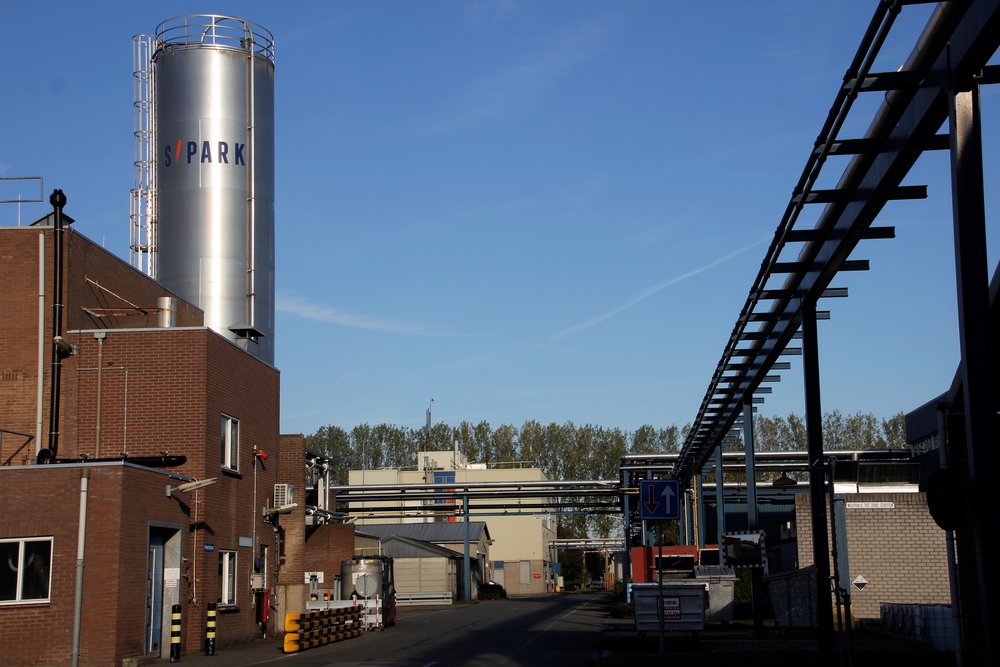 S/park is the place to go in Europe for highly demanding chemistry and technology when safety, process control and in-depth knowledge of operational regulations are essential.
Companies can develop and scale up chemical processes, develop new applications and products within the safe, supportive environment offered by S/park in Deventer, the Netherlands.
Start-ups, researchers and students can work within a unique environment offering in-depth scientific knowledge and advanced technical support.
We work together with the chemtech-companies of tomorrow on their development and driving employment in the region.
"S/PARK OFFERS A BREEDING GROUND FOR INNOVATION IN CHEMISTRY AND TECHNOLOGY"
Open innovation is about chemistry between people. S/park offers low-threshold access to unique knowledge and facilities, that are normally inaccessible for many start-up companies, students and researchers.
S/park
We are located within the former AkzoNobel Specialty Chemicals site overlooking the river Ijssel in the historic hanseatic trading city of Deventer, The Netherlands. Nine hectares are dedicated for chemical companies to expand their work at a full environmental category 5 site. S/park enjoys a superb location, with strong intercity rail and road links to all points of the compass and strategically placed between Amsterdam and the German border.
The Site & Facilities
S/park offers a diverse range of office, laboratory, scale-up and storage locations. Working with highly reactive chemistry demands safe and reliable facilities. At S/park all required technical, administrative and IT services are available at one location. From 24/7 security, emergency assistance, maintenance, and other essential utilities to support the acquisition of relevant permits.


Services
At S/park, companies in chemistry and technology can better focus on what they are good at, their core business. Companies have access to an extensive service offering, such as the unique R&D center of Nouryon, logistic services or other critical support dedicated to growing your business.